Why a Dental Implant Record Management System?
Complications arise with dental implants. Due to the mobility of the population, subsequent treatment is frequently carried out by another clinician, who will need information about the implants originally used in order to effectively attend to the patient.  Implants are being manufactured by different companies, with different designs and instrumentation – so it's often difficult to track down the details required to effectively treat a patient.  The lack of readily available clinical records complicates the treatment, and takes both time and resources that could be better spent on building your practice.
Time Saving
Are you spending too much time digging for the information you need? Your time is valuable – we know that.
Paperless
Enjoy the benefits of managing your patient implants, prosthodontics and restorative details electronically. Search, sort, print, and share with ease.
Shared Database
Eliminate duplicate data management.  Share accurate implant data with collaborating Practitioners.
Time-Saving
Based on a real need in the dental implant industry.  Now, 
it's possible to avoid the time, effort and frustration of tracking down dental implant specifics.  Spend more time on what matters most in your practice!
Designed By And Built For Dental Practitioners
Mydentalimplantrecords.com is a platform for recording implant and component data in a secure environment, so that clinicians, surgeons and /or patients will be enabled to access the required information for further treatment. It also guides clinicians in order to obtain the relevant information from the manufacturer.
Manage Patient Implant Records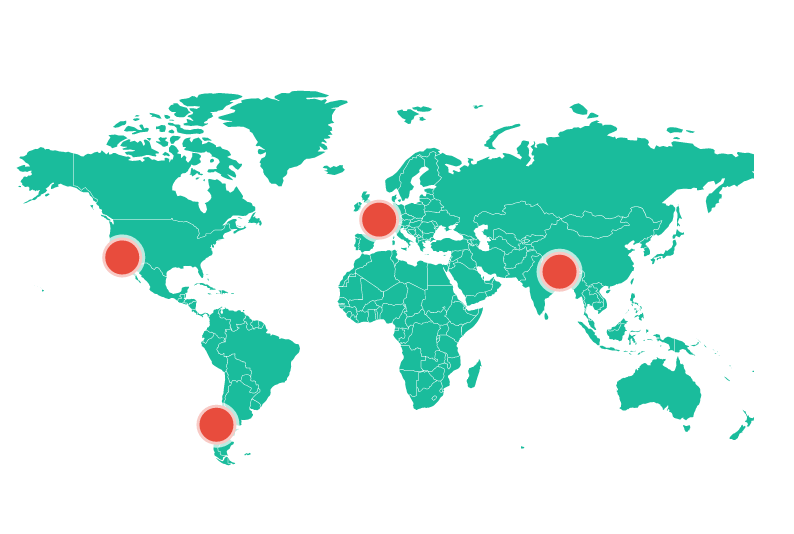 Collaborate With Others
Easily share patient record data with related surgeons and practitioners around the word.
Keep Patients Informed
With direct access to their records.
Monitor Growth in Real-Time
Get up-to-date information on your practice, Patient and Implant Procedure growth, at a glance.