Who We Are
RAF Enterprising Inc. is a software-as-a-service (Saas) solution provider who focuses on building customizable cloud-based solutions, rooted in the concept of Collaborative Commerce.  We believe in providing easy-to-use, mobile-enabled and compatible tools that allow for small-to-medium enterprisers to focus on building their business, rather than managing it.
What We Do
Driving up the 3P's of technology for SME's everywhere
PLEASURE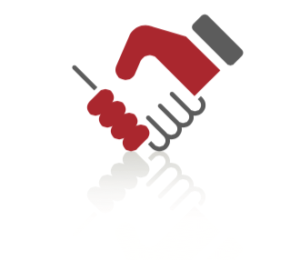 All of our software-as-a-service (SaaS) offerings are written at a grade 7 level to ensure quick and easy understanding and smooth integration.  Designed to put a smile on your face in real time.  Cloud-based so that our software is so fast, it's just 400 milliseconds between smiles!
PRODUCTIVITY